Services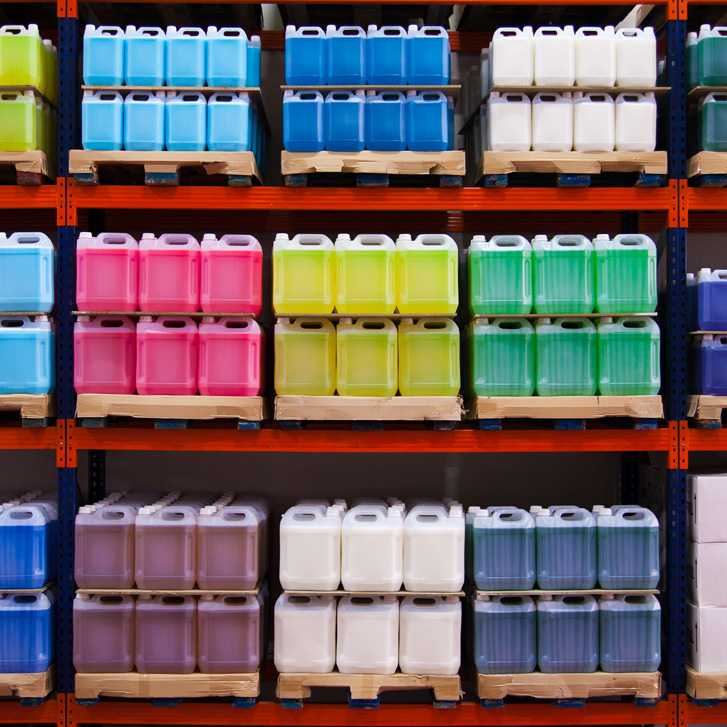 Balboa Chemical, SL. offers the following services to our clients:
Product Branding Services.
Customize & Tailored products and labelling.
Hygine development plans. Urgent Special Delivery services.
Training for distributors.
Personalized Chemical consultancy and guidance.
Biocidal products application. Dosifier installation.
Container recycling services.
Personalized customer assistance and customer care services.
Sectorial specialization: Automotive, Hospitality, Cleaning…
R+D+i Laboratory and ISO 9001 quality control
Latest CLP and REACH technology.
Customization and Tailoring of products, containers, packaging, logistics and distribution.
Total marketing, communications and publicity support.
Flexibility to adapt to different markets and processes.
Adaptability to international markets, continentally or by country.
High profitability guarantee products for our distributors.
Training for Distributors and end customers.
We are well aware of the importance of knowledge of products and training for our customers. Through our experts in each field we provide a wide range of courses for our customers and clients to keep them updated with the latest information. Wether it is at our well equiped premises or at your door step our dinamic and personalized training courses will definately increase your efficiency and profitability.